Communal House Beds - Installment Program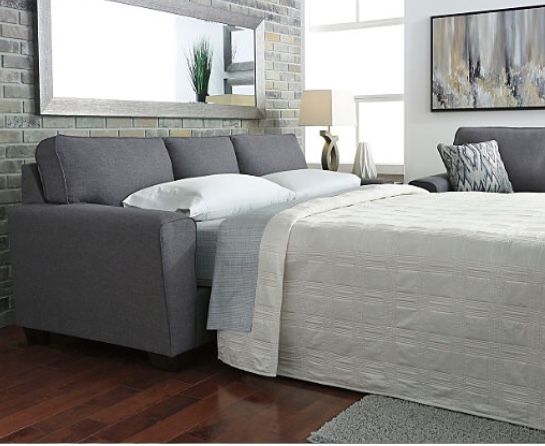 Communal House Beds - Installment Program
Our installment program is tailored to make the financial aspect of your spiritual journey more convenient and manageable. Your fee is split into 3 installments - payable in 2 week increments. You will receive an email 24 hours prior to your due date for added convenience.
Communal House Beds · $750
There are two queen size fold out beds in each Ranch house that will be made up beautifully before you arrive. You will share each house with no more than 3 people and your sleeping area is located within feet of the kitchen and hot tub!
No refunds, please reserve your spot with the intention to attend.
sold out