Children Of The Moon: The Love From Cacao - Cacao Ceremony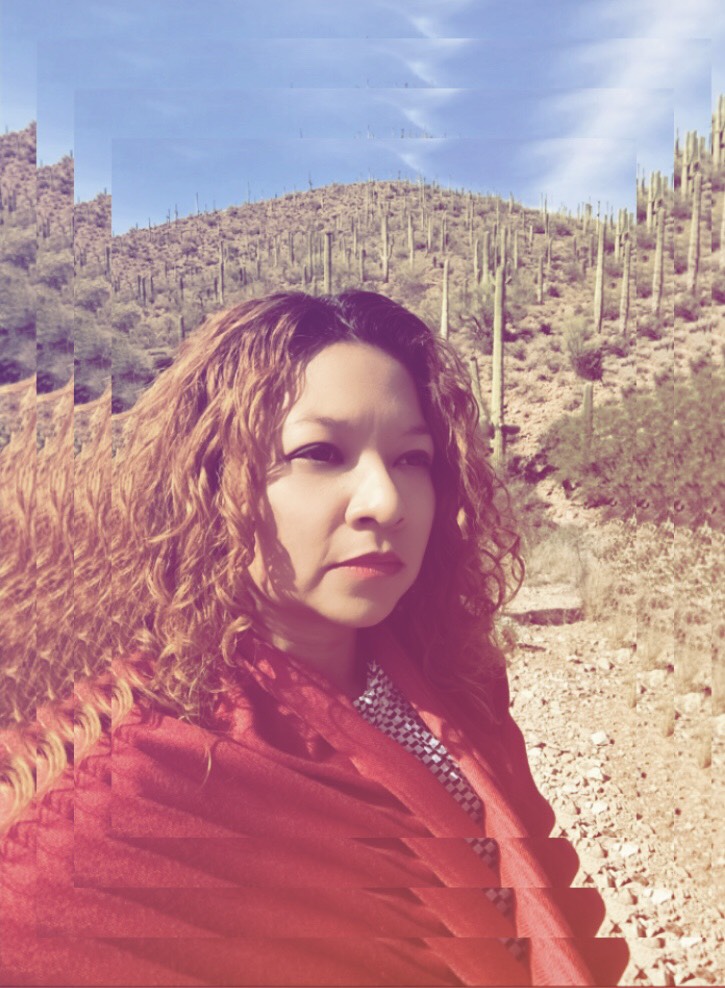 Children Of The Moon: The Love From Cacao - Cacao Ceremony
Children Of The Moon: The Love From Cacao - Cacao Ceremony
September 13th 6:30pm-8:30pm · $45
Calling all spirit seekers!!!!! @spiritualcomadre and @naturesoulgoddess will be holding sacred space with mama cacao. Join us as we take you on a magical journey of self- healing and self-mastery. We invite you to reconnect with mother earth, your roots, your ancestors, your heart center and each other in union to receive healing, activation and grounding.

We will gather in ceremony and drink cacao infused with reiki life force energy, embark on a Shamanic drum journey, and embody movement medicine. We will release what no longer serves us, activate our heart's desires and envision our pure intentions of open paths and powerful love. Let's open up and express what we can't say with words……take deep breaths…..and then ahhhh!!!! Release. We will end with song, breaking free, rejoicing in the gift of life and giving thanks to Mother Earth. We will leave feeling lighter, feeling relief from emotional weight and ready to live another day with an open heart.
Lupita is a spiritual practitioner, clairaudient, Copalera (daughter of Copal), death doula who descends from five generations, her being the fifth generation of Nahuatl traditions of folk healing medicine. In the life web, she is a licensed therapist providing healing in the oncology setting. She embraces the path of self-love, healing and discovery, coming from a place of gratitude. She elevates, connects and supports people through sacred cleansing ceremonies and protection practices.
Lucero is an intuitive healer, reiki master practitioner, ceremonialist, who leads people through shamanic drum journeys, clearing and activating the chakra system, mind, body and spirit. She elevates others through sacred songs, movement medicine, voice activation, and embodiment of divine feminine and divine masculine. She leads spiritual enlightening retreats focused on womb health and wellness.
*Bring a pen and notebook and wear comfortable clothing.
*Spirit House is a female-identifying, non-binary, trans space only.
sold out